Mastek professional universal dribble bar
Mastek Professional Universal Dribble Bar
Features:
Mastek supercut macerator
Fits to any tanker
Hydraulic folding Mechanism
Spring loaded arms
Bolt-on retro fit- no welding required
Easy access stone trap
6.5mtr -7.5mtr -8mtr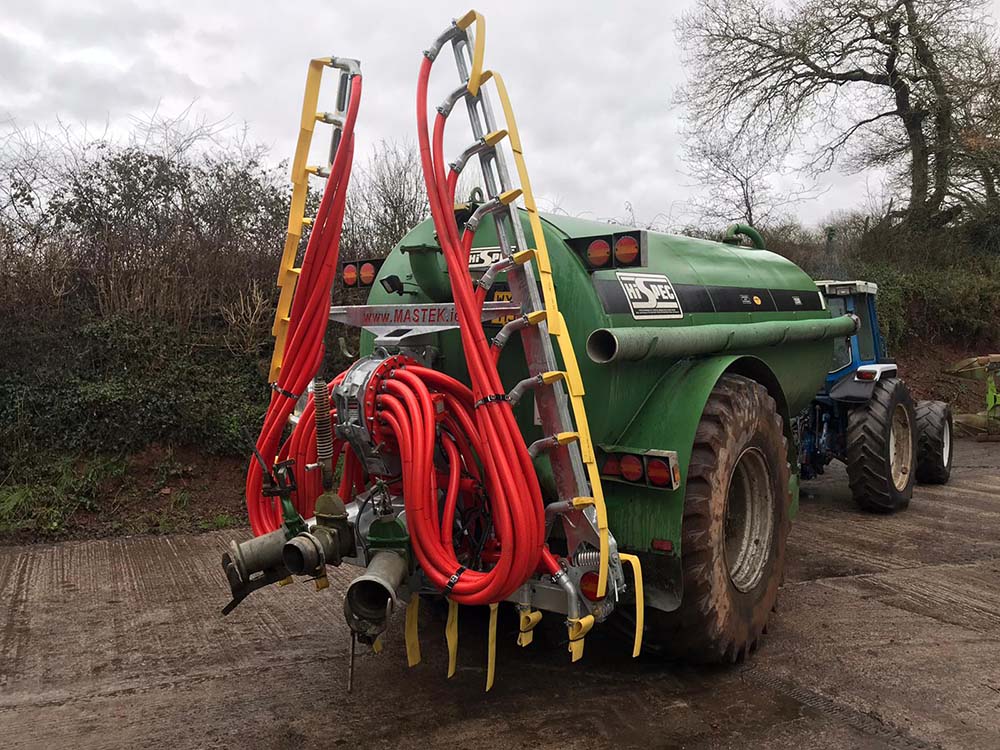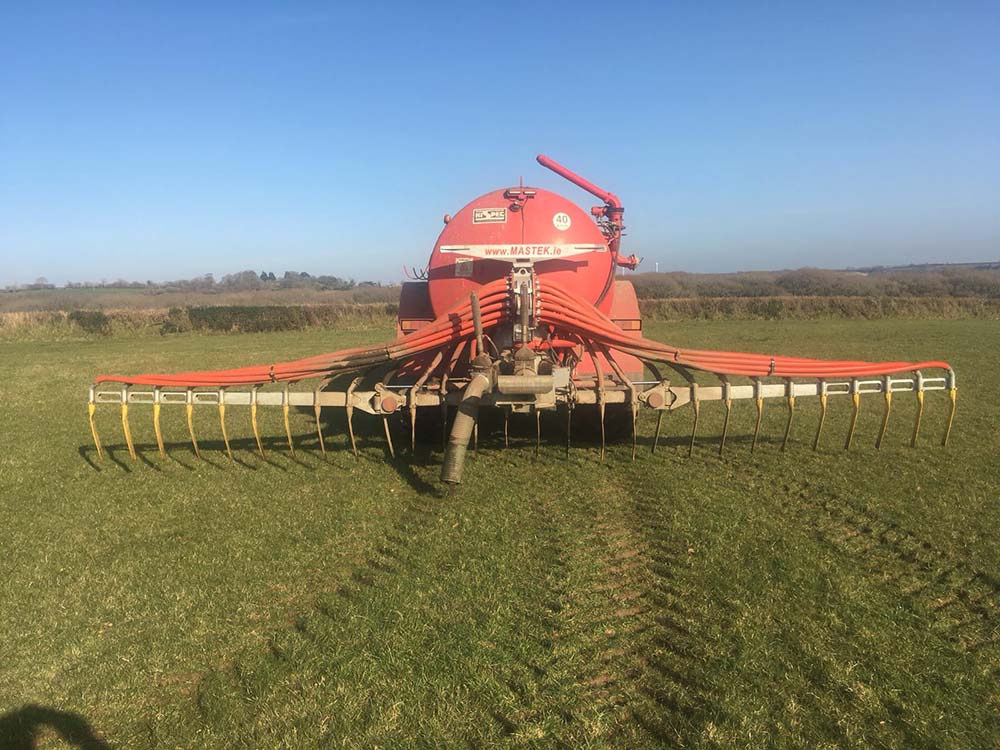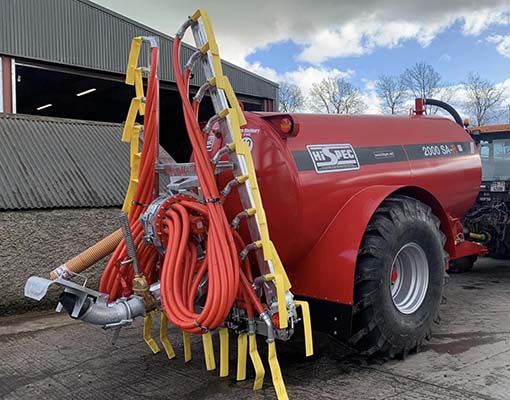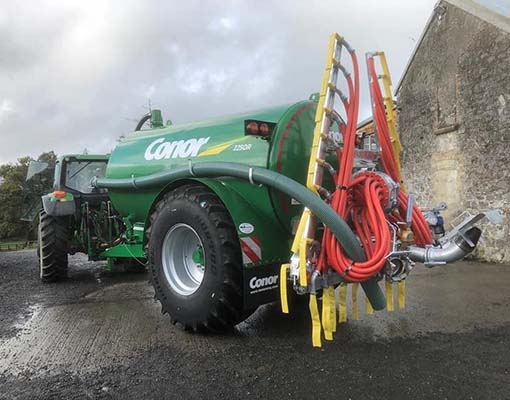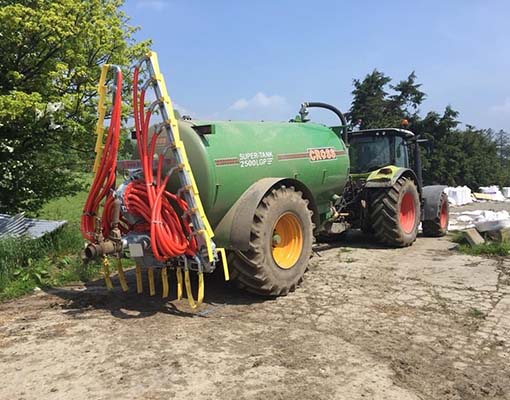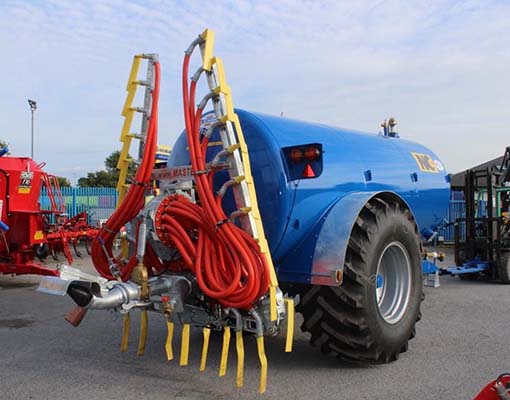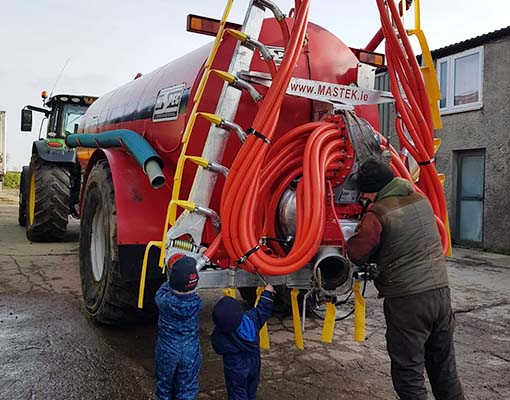 Mastek Micro trailing shoe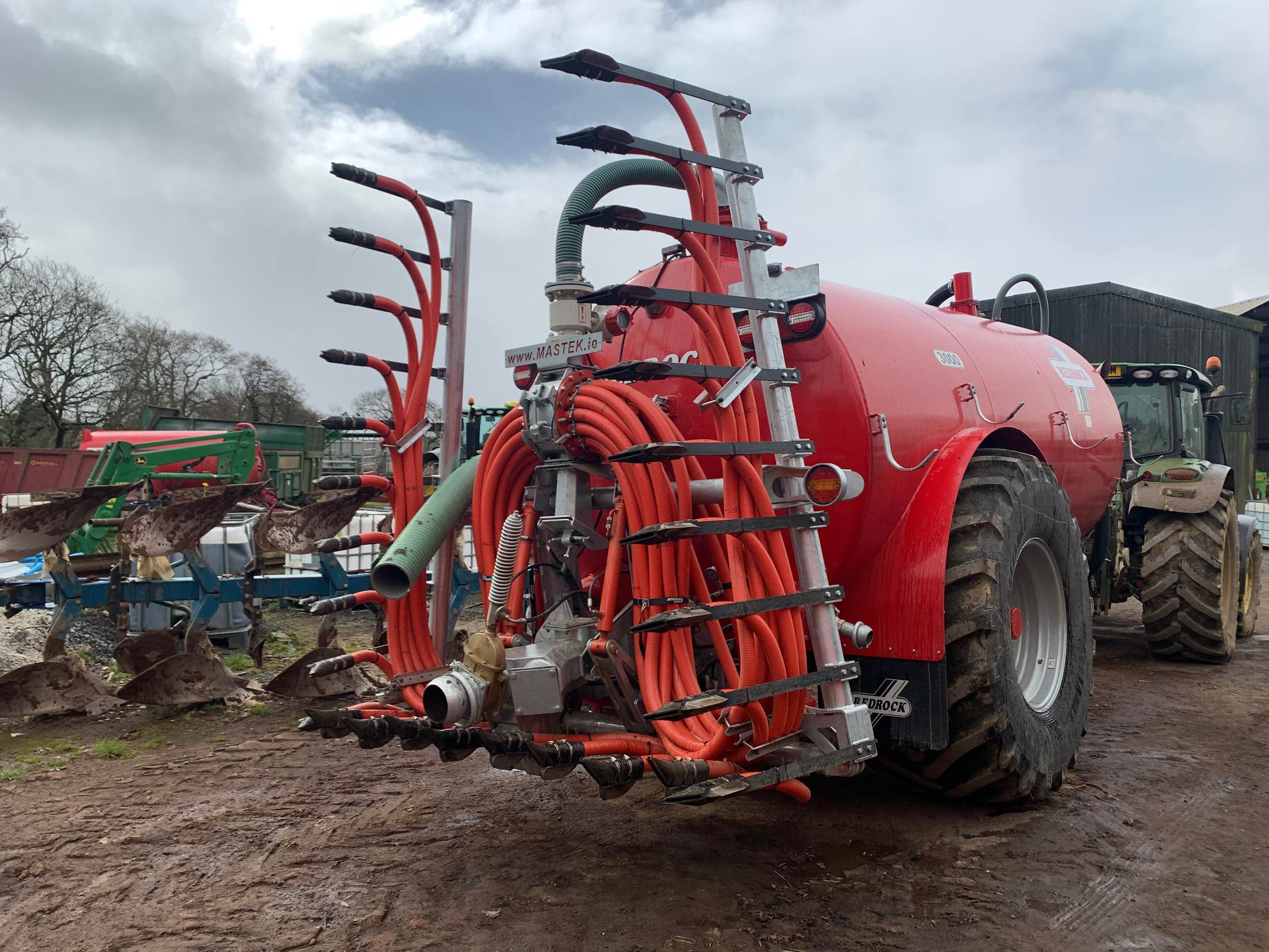 Mastek Micro Trailing Shoe
Features:
Fits any new or existing tanker that has trailing shoe brackets
Fast and easy to open and close, with a specially designed lift-and-tilt mechanism for turning on the headlands
All lift-and-fold pins have grease points and replaceable bushings
Each spring is capable of taking 8kg of loading, ensuring the slurry is placed under the grass cover
Integrated Mastek SuperCut Micro macerator
Existing splashplate can be attached
100% galvanised
LED Lights
Optional Extras:
3-point linkage umbilical attachment
Mastek linkage mounted dribble bars
TWIN MACERATOR DRIBBLE BARS
Features:
Available in 10m, 12m and 16m
Two Mastek SuperCut Micro macerators
Double door access to macerator with stone trap
Fits any tanker with linkage
LS load sensing hydraulics come as standard
Hydraulic break-away boom
Lightweight and durable
100% galvanised
LED Lights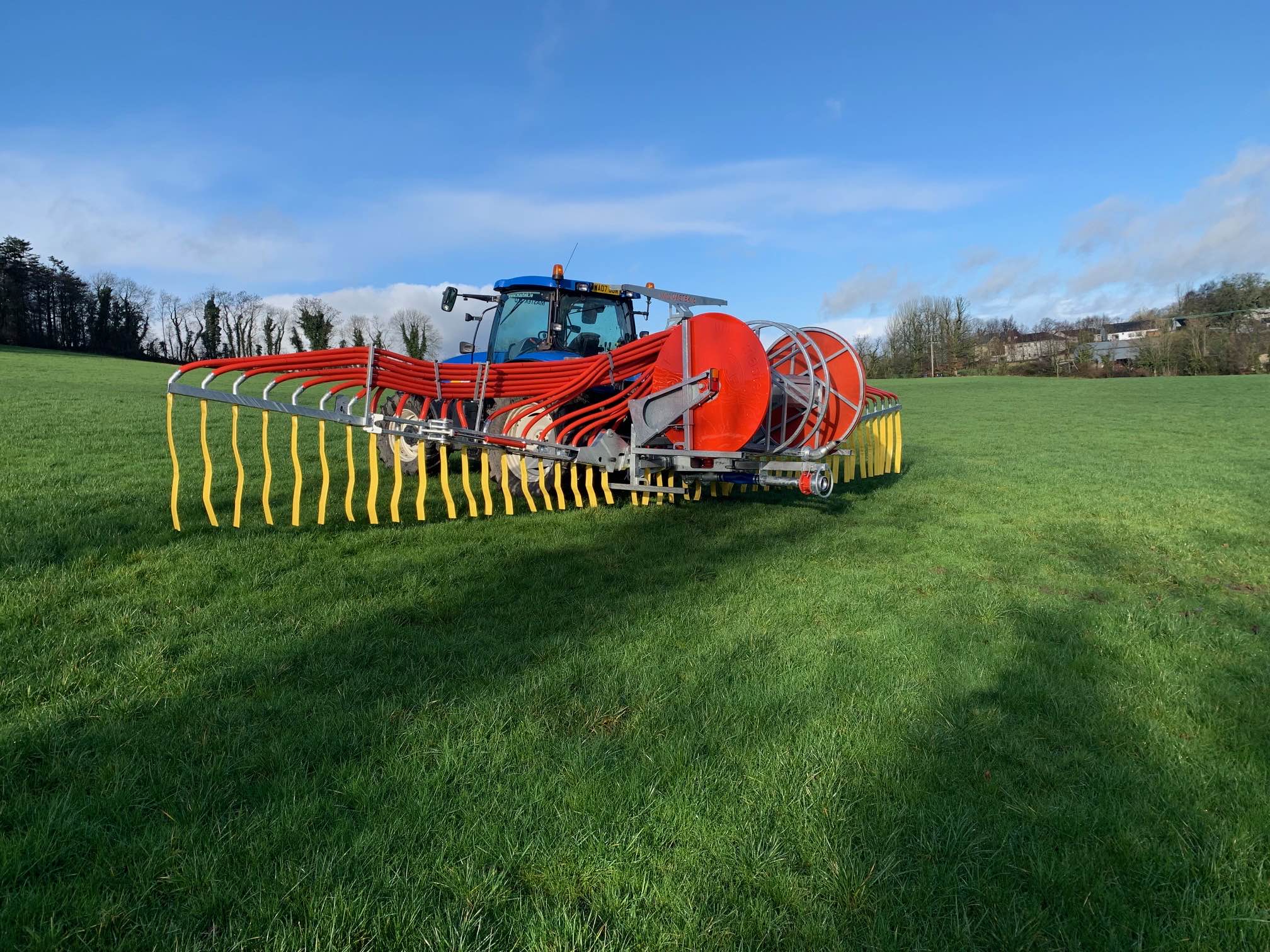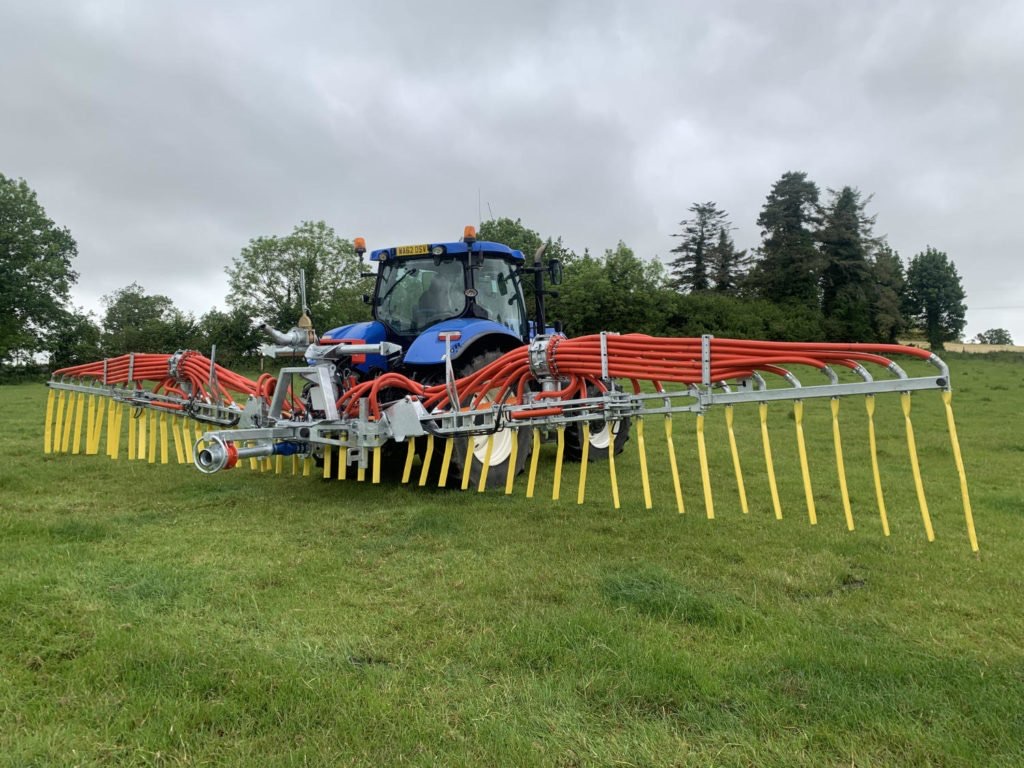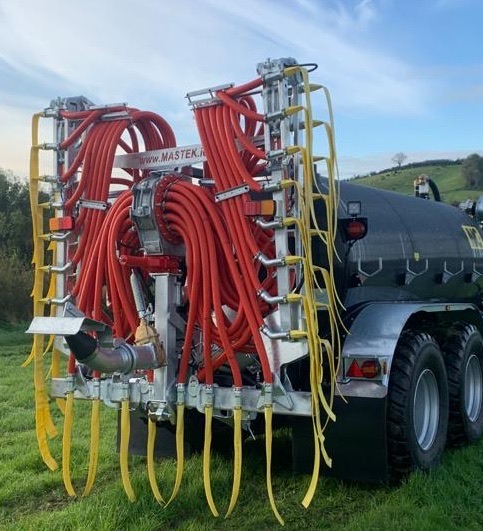 VERTICAL DRIBBLE BAR/BAND SPREADER
7.5, 8, 10 AND 12 METRE DRIBBLE BAR/BAND SPREADER
Our 7.5, 8, 10 and 12-metre Vertical Dribble Bar/Band Spreader applicator can be used with an 800m quick release hose reel. It has a spread plate option if the slurry is not suitable for the dribble bar/band spreader.
This vertical dribble bar has a unique telescopic hydraulic folding system. It is manufactured light, but very strong. It is suitable for smaller 100-120hP tractors that are available on most common farms.
The Strongest and Most Modern Slurry Product Available
Suitable for umbilical systems and slurry tankers
Demanded by Professional Contractors
80% Saving on your Fertiliser Costs
Do you need to purchase a trailer?
For plant or machinery in South West England,
call us now on 01363 866 934 or 07702 261 520